Hi, I'm James Ridgway. Welcome to my blog, where I write about the areas of software development that I'm passionate about. I care deeply about producing quality-focused and maintainable software.
Topics that excite me include Continuous Integration, Development Practices, Testing and the broader challenges of software architecture.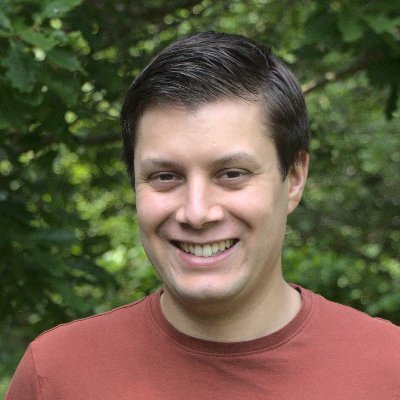 This is a personal blog, so from time to time, you will see me post about personal projects or going off on a bit of a tangent about topics such as home automation or productivity.
If this kind of thing interests you, feel free to subscribe to get notified of new posts:
Subscribe Now!
If you want to get notified when I publish a new blog, please consider subscribing to get the latest posts delivered right to your inbox.
Software Engineering
Programming has always been a hobby, but it started to become a profession for me in 2014 when I studied Software Engineering at The University of Sheffield.
Between 2014-2018 I worked for a startup in the insurance telematics space. During this time, I was responsible for 20+ software engineers and data scientists responsible for the backend platform and data science scoring algorithms. During this journey that took the company from 3 to 120+ people internationally, I learned a lot about software engineering, data science, business and leadership.
The Curve
In 2019 I fancied a new challenge and started The Curve, a technology consultancy in Sheffield, alongside my business partner. The Curve is an award winner for innovation and specialises in providing consulting and technology solutions that focus on maximising value for all participants.
Smart Home Shop UK
In 2022, off the back of my own home automation journey, my business partner and I launched Smart Home Shop UK — an online retailer for smart home tech.
Other Writing
Outside of this blog you will occasionally find me writing elsewhere on other blogs or publications.
Outside of Tech
What about stuff outside of tech? Here are a few facts about me:
I live (and work) in Sheffiled
I'm married to my wife Alice
I enjoy cooking and beer isn't too bad either
I like getting out into the Peak District for long walks. I've found that having a pub at the end of the route can be a positive motivator!